Questions About Dental Services in Greenbrae, CA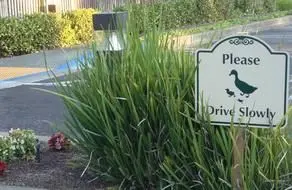 We strive to provide you with the personalized service you deserve. We are pleased you have chosen our office for your dental needs and are happy to answer any questions you may have. Please feel free to contact us. If you would like to schedule an appointment, please call our office at (415) 461-0502.
Contact us with the form below.